Scott and Ty Bancroft are second generation contractors in the Bancroft family. After both serving in the United States Army, Scott as a helicopter pilot and Ty as a combat medic, the brothers eventually decided to follow their father, Keith, into the contracting business. The business was originally formed in 2005 by Ty Bancroft as TGB Unlimited, Inc. In 2007, Scott and Ty Bancroft partnered together to become a full service electrical contractor and horizontal drilling firm thus developing S/T Bancroft Electric.
Once Gene Mann became available and was hired as the firms' superintendent, the company began to fire on all cylinders.
S/T Bancroft Electric proudly boasts of our "Veteran's First" hiring practices. We were pleased to add Todd Mansfield to the leadership team after finishing his combat tours in Iraq and Afghanistan with the United States Marine Corps.  Todd is just one of many Vets we have working here at The Bancroft Companies.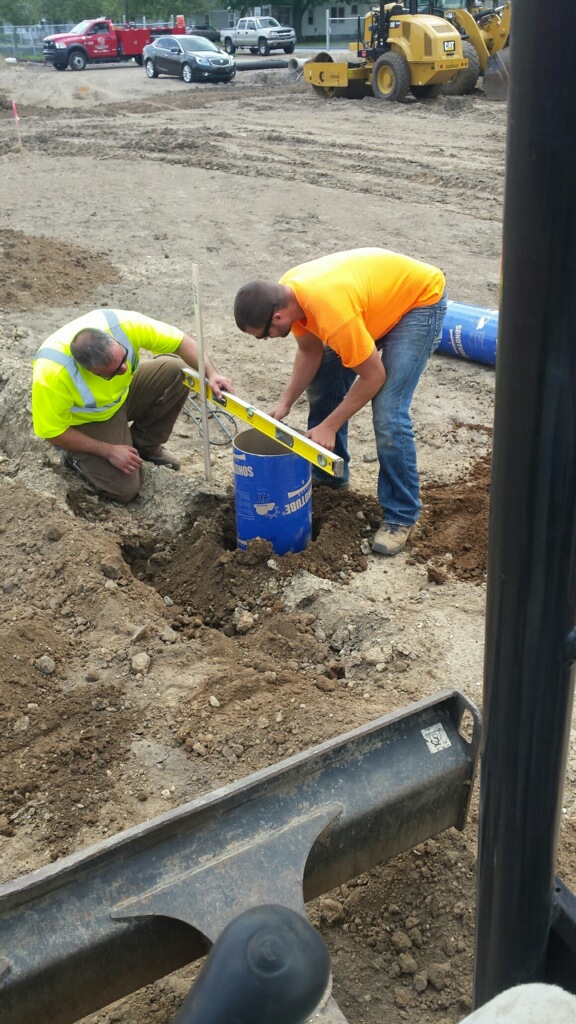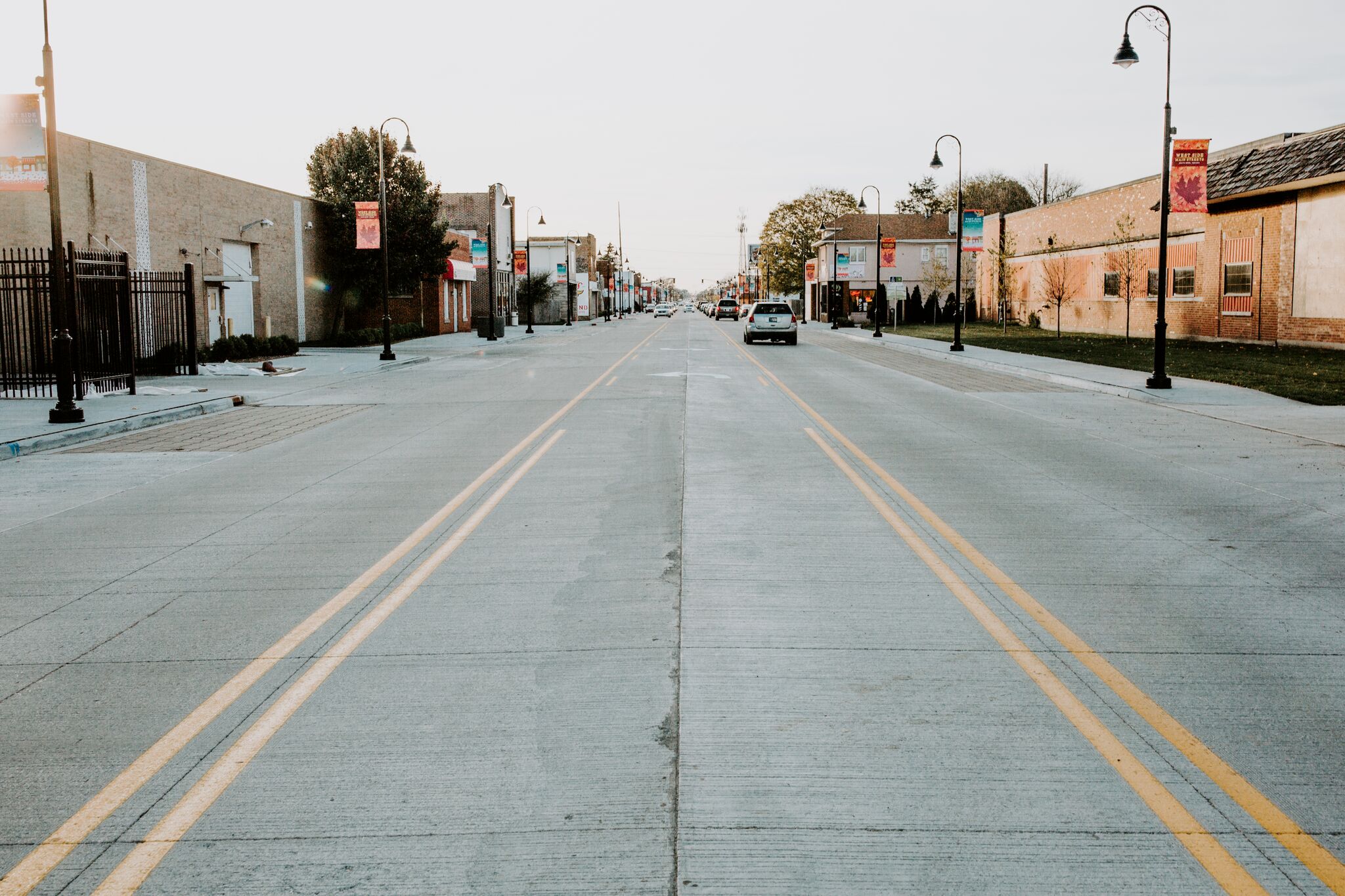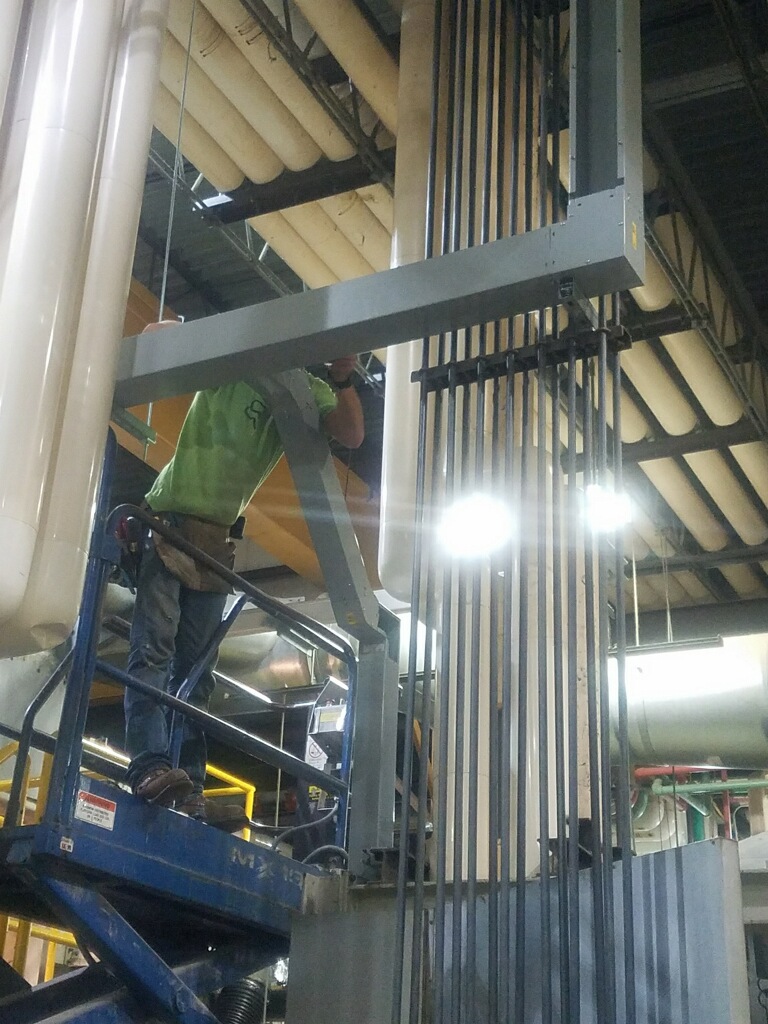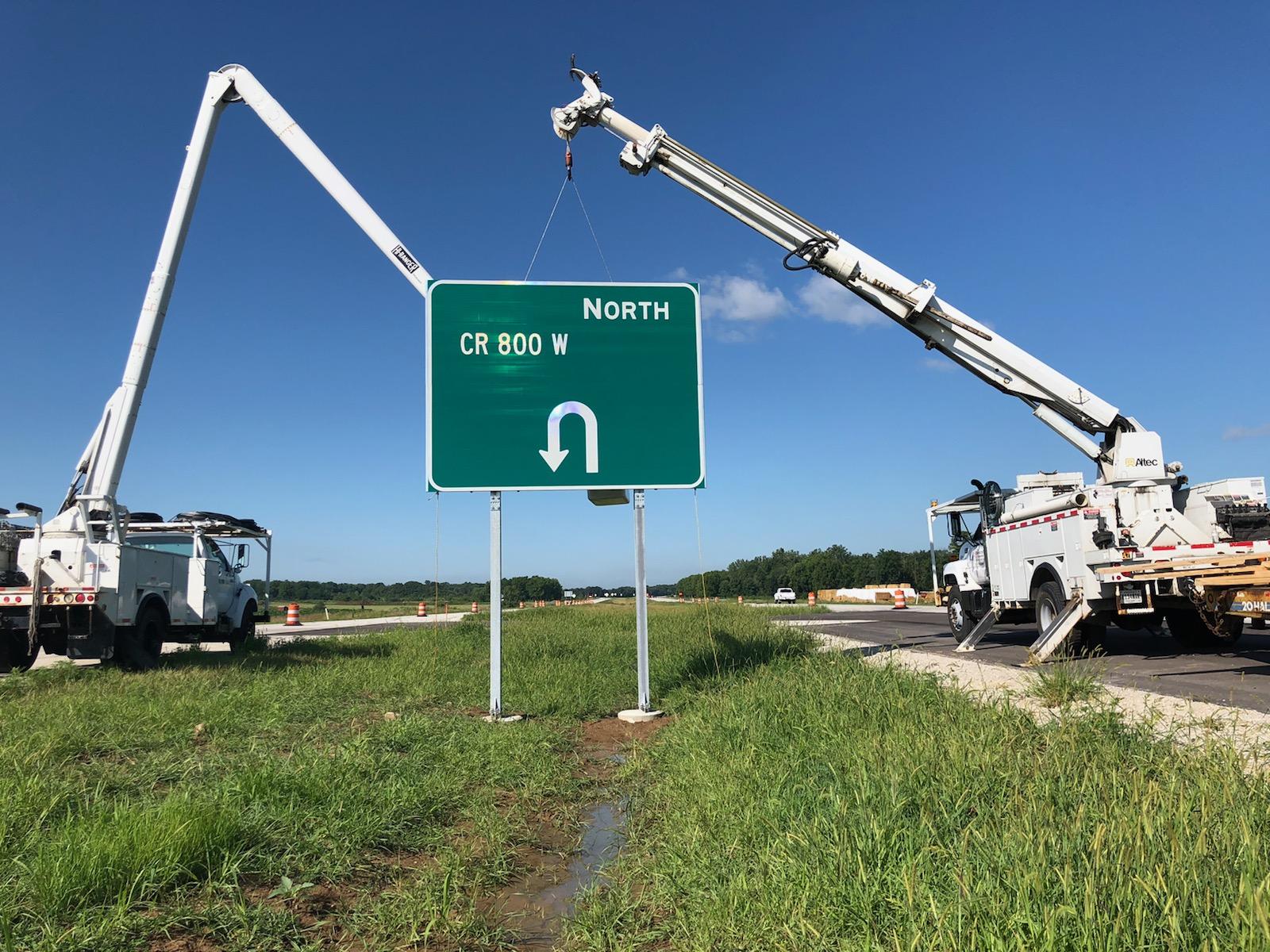 The Bancroft Companies has always operated under strong values aimed at exceeding client needs. Our communication channels are always open—our relationship with our clients begins on the first day of contact, and only ends once they're fully satisfied with our work.
When you hire our services, you can count on us for the results you want and need. Get in touch today, and discover the advantage of working with The Bancroft Companies.